Pure inspiration for your garden, terrace, or balcony
Giardina is one of Europe's leading indoor events for all things garden related. At the start of spring, the biggest names in the industry present products, creative solutions, and future trends in garden design on around 30,000 m2 of exhibition space.
Next Giardina will take place on March 13th to 17th 2024.
Become an exhibitor now
Every year in Switzerland, Giardina brings together garden enthusiasts ready to invest and an interested trade audience. Secure your stand at Giardina 2023 now. You have plenty of participation options to choose from – be it a flourishing show garden, a staged sales stand, or a traditional exhibition stand.
Giardina 2024
VIP-Opening: 12 March 2024
Giardina Exhibition: 13 – 17 March 2024
Exhibitor broschure 2024 (DPF 9.6 MB)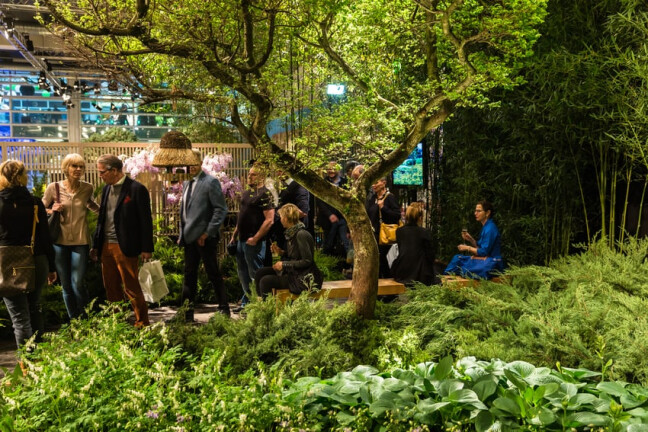 Recommendations for you personally
The new website compiles recommendations for your trade fair visit based on your interests. Log in or create a free account now.
Review 2023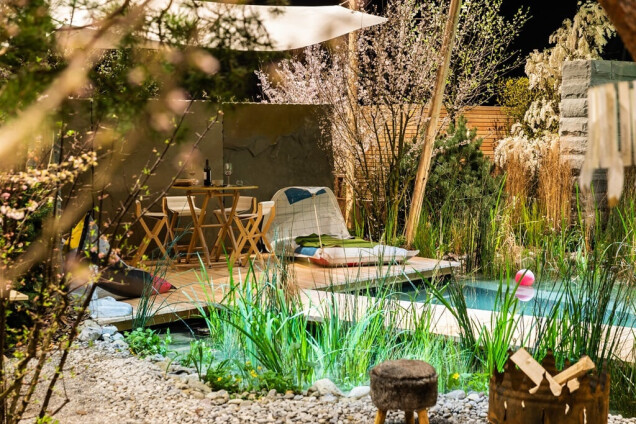 Themes & Suppliers 2023
Products, creative solutions, and future trends in garden design.



Dive in now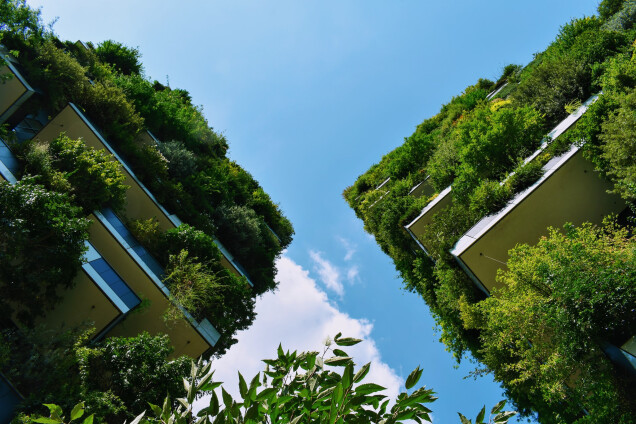 Highlights 2023
An outline of this year's highlights.



To the overview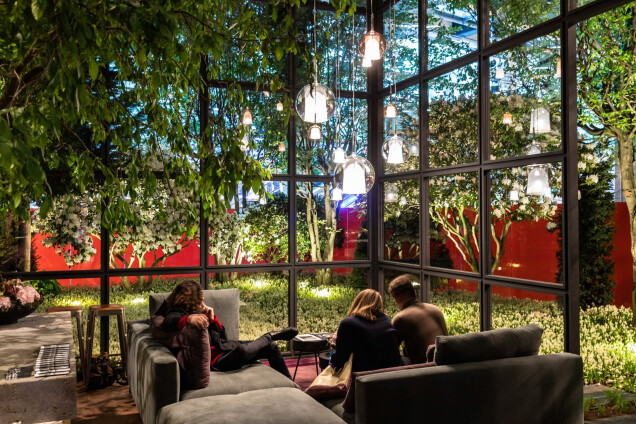 Impressions 2023
Dive into the world of Giardina in pictures and videos.



more
Sign up for our newsletter
Always be one step ahead and receive the latest updates and information about Giardina, Europe's leading indoor event for garden living. Sign up now for our newsletter and never miss any important news again.