Special exhibition: Urban Gardening
Urban gardening has become increasingly popular in recent years. The distances are short, the garden is integrated into everyday life and it improves the urban microclimate.
As part of the "Green up the City" special show, Giardina and its partner VEG and the City will be presenting over 600 square metres of innovative ideas and products for making urban balconies and terraces a greener place. Especially in urban areas, people long for nature. With "Green up the City", Giardina presents its visitors with impressive solutions that transform even the smallest balconies into green, edible oases. (Hall 4, Stand G 30)
The Managing Director of VEG and the City, Gudrun Ongania: "Giardina, as Switzerland's biggest garden fair, is an annual highlight that we don't miss. But with the special show on urban gardening, we can pass on our philosophy to visitors even better. Nature is close to our hearts. Whether on a small city balcony or a large terrace: an edible, insect-friendly dream garden is possible anywhere! Biodiversity starts at home. This will be demonstrated at this unique special show and visitors will be encouraged to get involved."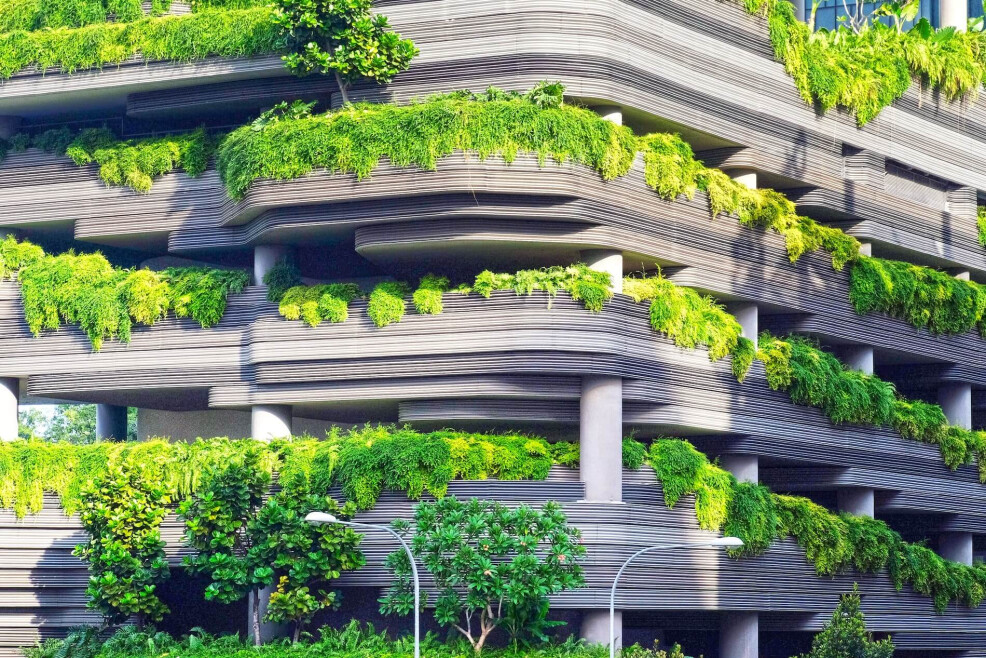 Urban gardening has been around for a very long time: its history begins with the first cities. In the 19th century, because food could not be kept fresh for very long, entire city districts were set aside for the production of fruit and vegetables, known as market gardens. In Paris, for example, in the second half of the 19th century, an estimated 8,500 gardeners worked in what are now the third and fourth arrondissements on around 1,400 hectares – one sixth of the city's total area.